CUSTOM made HATS
We make hats that fit your style like a glove. Our hats are all handmade and unique. We discuss your wishes before choosing a type of hat, the color and the finishing touches. We take our time, so we can provide you with THE perfect hat that will last you a lifetime.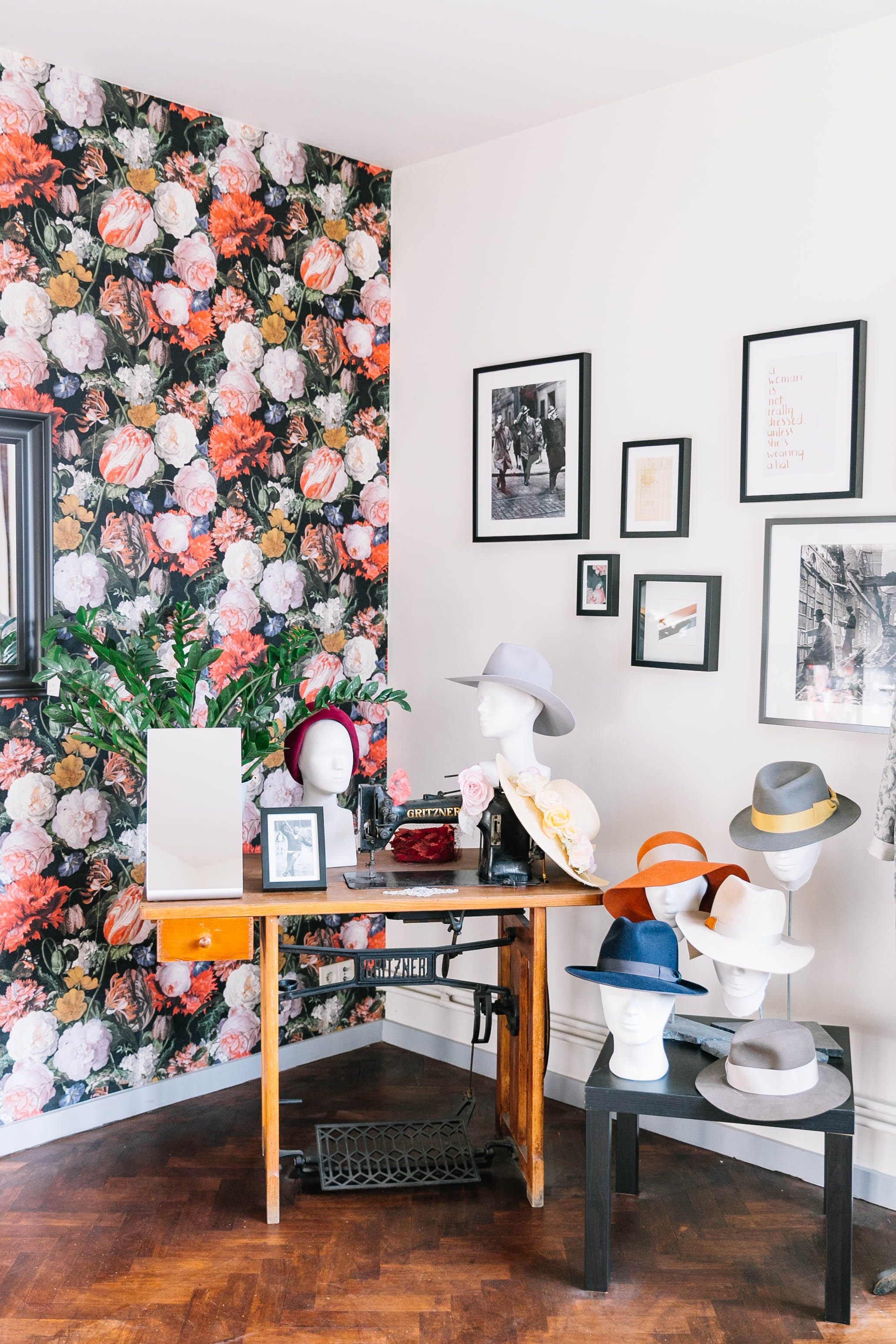 HAnd embroidered FACE masks
We found the upside to the COVID 19 crisis: show your personality by wearing one of our hand embroidered face masks. Be safe in style. You can choose from the collection available in our webshop, or you can contact us with your idea for your own unique face mask.